What's Going On
Upcoming Events and News of Interest to Health Science Students
Internships
Volunteer Opportunities
Scholarships & Other Funding
Strategies for Success
---
Summer opportunities to boost your academic career
Are your looking for a summer opportunity? Explore Keck Graduate Institute's summer programs! KGI (located in Claremont, east of Los Angeles) is offering 12 online and in-person options during Summer 2022 in the areas of research, medicine, healthcare, biotech, and engineering. Click the links below to learn more.
Application Boot Camp
Bioprocessing Summer Undergraduate Internship Training and Education
Careers Beyond the Bench: Biotech Industry Summer Program
Clinical Genetics and Bioinformatics Summer Program
High School Summer STEM Program
Medical Device Development Bootcamp
PA Summer Success Program
Pre-Occupational Therapy Program
Pre-Pharmacy Enrichment Program
Summer Explore Health Professions
Summer Undergraduate Research Experience
Undergraduate Summer Science Courses
---
The National Institutes of Health (NIH) Undergraduate Scholarship Program (UGSP) offers competitive scholarships to students from disadvantaged backgrounds committed to careers in biomedical, behavioral, and social science health-related research.
Please visit https://www.training.nih.gov/programs/ugsp  for more info.
Application closes March 17th, 2022
---
Global Mental Health abroad offers undergraduate student opportunities in Global Mental Health:  https://www.cugmhp.org/programs/undergraduate-student-opportunities/ 
It is unpaid but it has the option to apply for a stipend.
---
The California Department of Health (CDPH) is offering a number of paid internships (as well as some volunteer unpaid). Read Program Information. Please read the FAQ section.

To apply: send a resume and cover letter to CDPHInternships@cdph.ca.gov. 
*If there is an individual that is specifically interested in an unpaid, volunteer opportunity, please note that in your cover letter and email.

If CDPH is unable to place a student in a paid internship, they will follow up and ask if the student is interested in unpaid volunteer opportunities instead. If the candidate expresses interest in volunteer opportunities, they will find a volunteer placement for the student.

Volunteer placement is dependent on availability of intern supervisors, but CDPH has a good amount of interested intern supervisors for Spring 2021. If there are more interested volunteers than host supervisors, they will consider those volunteers for the summer as well.
---
The Student Opportunity Center (SOC) has information on internships, summer research experiences, etc. CHECK IT OUT!
See the Student Opportunity Center (SOC) online dashboard. 
Also, the SOC is now accepting student requests for online research conference funding. They ask that students include a brief statement of support from a faculty mentor as part of the application.
---
Panetta Congressional Internship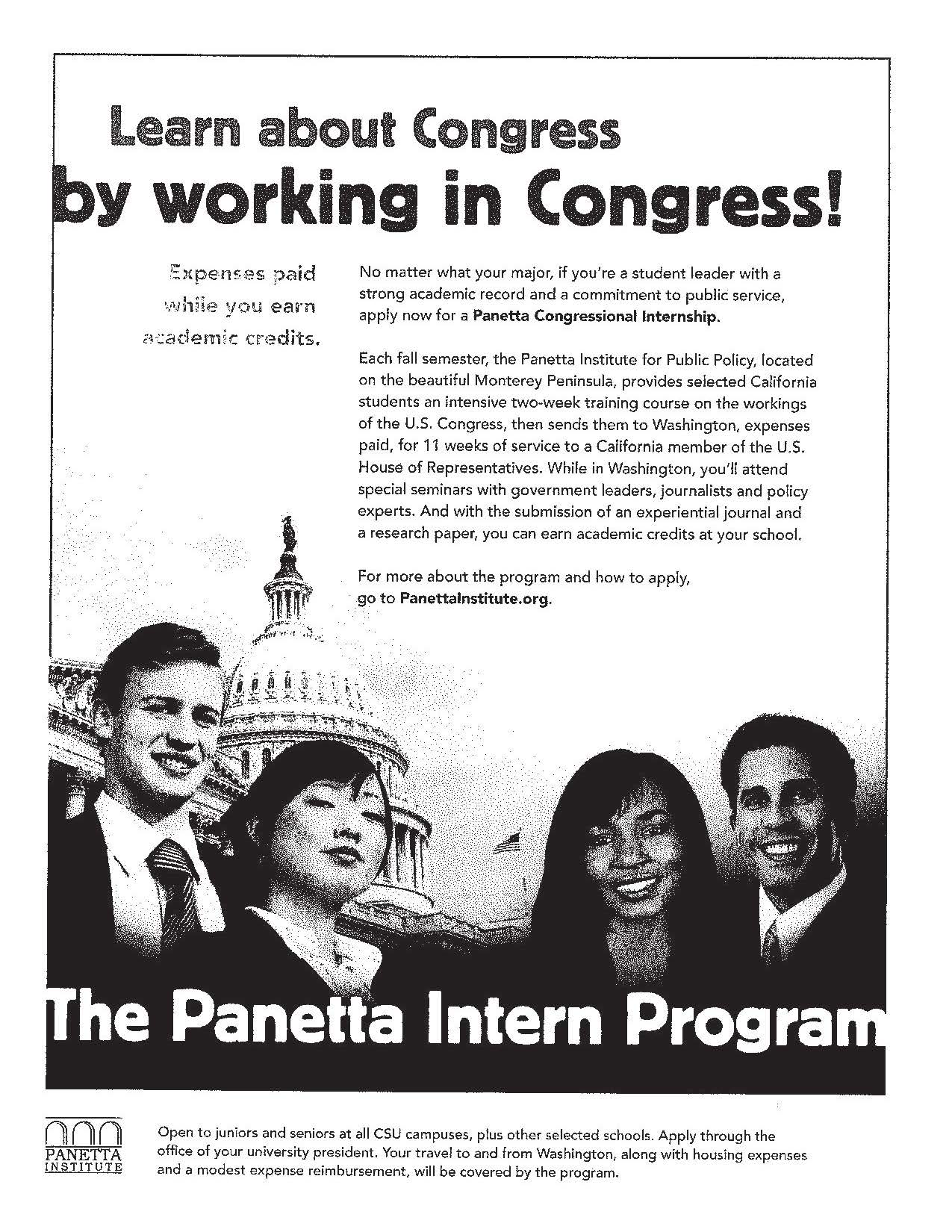 Click on the flyer for details (PDF, 425KB)
For more information, please read the position descriptionhere. (PDF, 925KB)
---
Looking for an internship? Check out the COPE Health Scholars Program!
Many of your peers have gone through the program and loved it. It gives you that hands on experience you need to decide whether you want to pursue a nursing career or not. The program also offers students the option of working in the administration side of a hospital. There is a small fee to apply, which covers students training, background checks, and uniform; scholarships are available to help with the fee. This short video explains more.
---
California Department of Public Health:
---
Looking for a summer internship? Check the programs offered by the National Institutes of Health in Bethesda, MD! Applications are due NOW!
---
VA In-person AND Virtual Volunteer Opportunities
If you live in the Central Valley area and are looking for an opportunity to volunteer in person the VA has asked for our help as Greeters and Escorts.  If you would like to be a part of the VA Hospital volunteer crew and welcome Vets as they arrive for appointments, answer questions or escort them when they need assistance this is a great opportunity for you.  For more information email lori.wilson2@redcross.org.
If you want to support our veterans, but don't live in Central Valley, or prefer to provide virtual assistance we have a wonderful knew opportunity for you to join the Compassionate Contact Corps:

The American Red Cross is working with the VA to support the Compassionate Contact Corps (CCC) program in VA hospitals and clinics. Veterans are referred to the program from their clinicians. Volunteers reach out and conduct weekly virtual conversations (using phone, tablet, or computer) with veterans who would benefit from a connection outside of their current environment and/or to provide support and communication to the veteran's caregiver. Volunteers will be trained by the VA and matched with veterans. These are friendly visits with no medical or home-care duties.

After training is completed, volunteers will be matched with a veteran by an experienced group of medical professionals, social workers, nurses, and chaplains. Volunteers will then schedule and participate in a 15- to 30-minute phone or video call with their assigned veteran once per week. These calls will provide an opportunity for socialization for the veteran and an opportunity for the volunteer to build an individualized relationship with one of our nation's heroes.

Again if you are interested or have questions please email lori.wilson2@redcross.org.

Both volunteer opportunities require you to be 18 or older, and going through the VA volunteer in-processing and training protocols.
---
https://www.edumed.org/online-schools/health-science-degrees/scholarships-and-resources/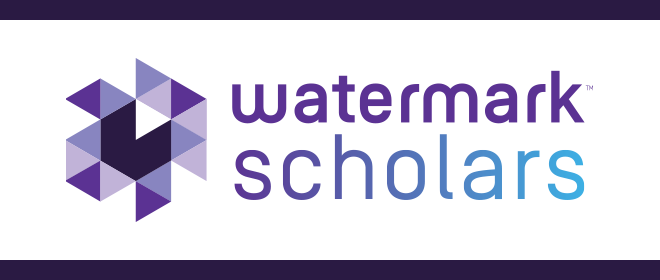 Watermark Scholars
For more information please visit here.
Search Nursing Jobs and Healthcare Jobs
Visit CampusRN to search for thousands of jobs and scholarships.

Ventura County Community Foundation
For more information, please visit Scholarship
Health Professions Education Foundation
Foundation Website
Facebook 
Twitter
---
APA Essentials, Style and Format
APA Format (PDF, 1.3MB)
Campus Services
CSU Channel Islands is invested in your success. Resources which will assist your academic progression include but are not limited to:
Success Strategies
Success Strategies (PDF, 634KB)
Critical Reasons to Address the Language Barrier (eBook)