What's Going On
Upcoming Events and News of Interest to Health Science Students
---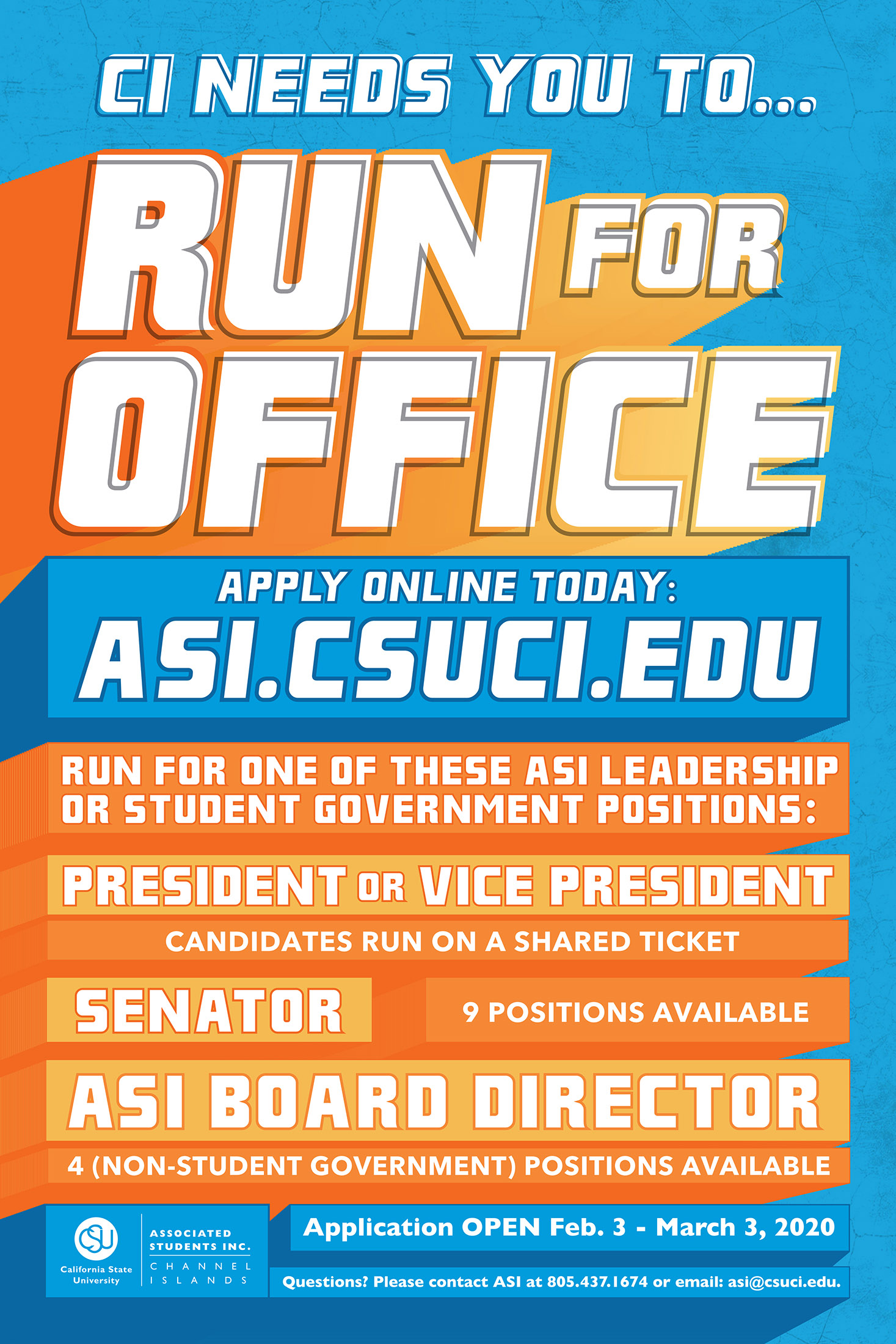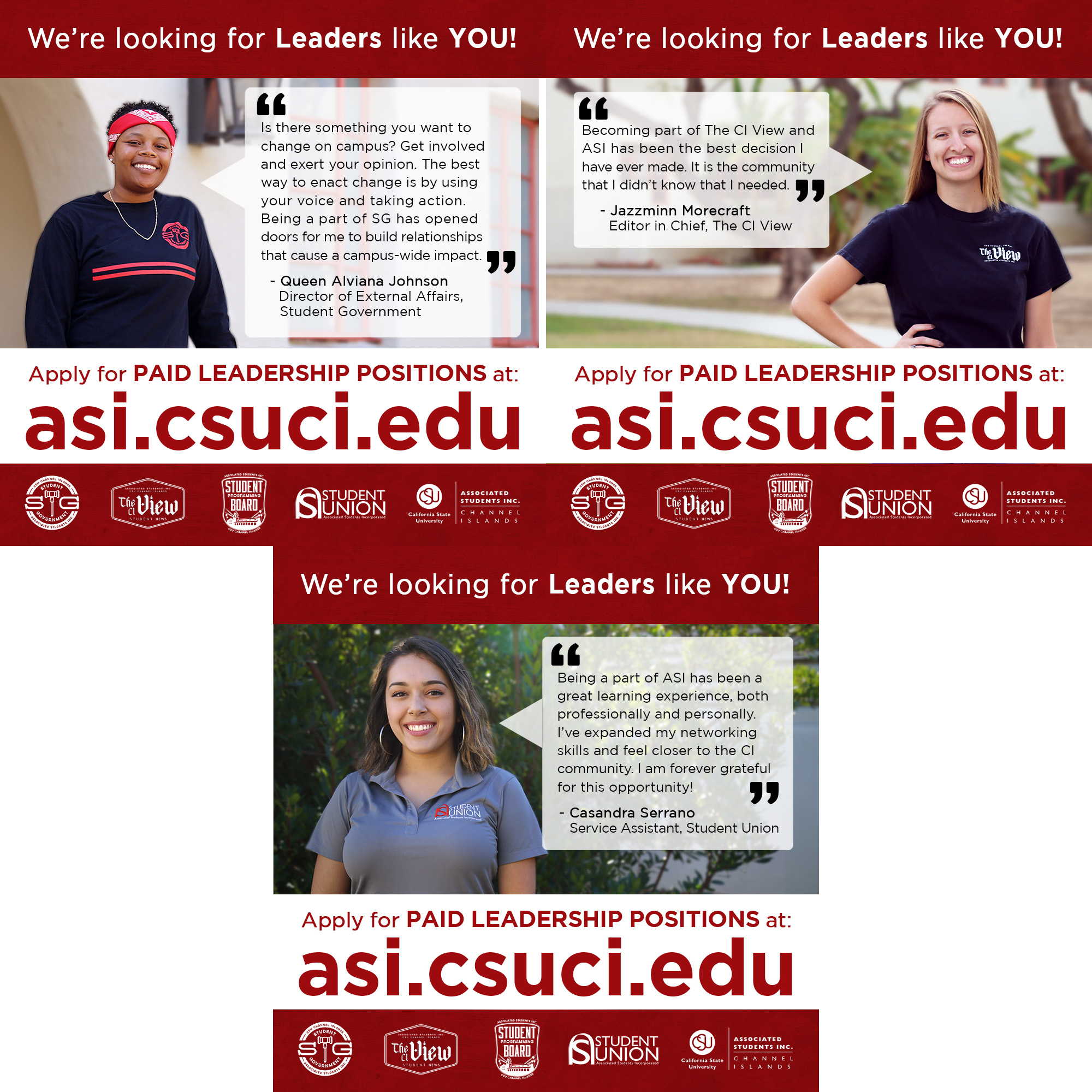 ---
 After graduation, how will you launch a high-impact career?

 Roots LA Teaching Pathway is the first teacher training program of its kind. This program offers college juniors (and a select number of seniors) the opportunity to train to become teachers in Los Angeles, earn a job offer at the end of this summer's training, and those who successfully complete the summer training program receive a $2,000 summer stipend. We look for accomplished individuals with deep content knowledge to teach critical subjects where great teachers are often in short supply, like Bilingual Education (Spanish), Math, Science, and Special Education. Read more and apply before our upcoming February 25th deadline.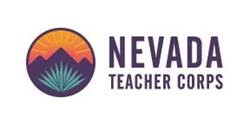 Nevada Teacher Corps provides an accelerated pathway into teaching for accomplished professionals and recent college graduates. After successful completion of summer training, Fellows begin teaching in the 2020-2021 school year, earning a full salary and benefits while receiving direct coaching and support. We are currently seeking outstanding candidates who are interested in becoming elementary school teachers for schools across Las Vegas. Read more and apply before our upcoming February 25th deadline.
---
Service Learning Reflections
Presentations from current Health Science students reflecting on their Service Learning experience. This event is open to faculty, students, and our community partners.
May 12, 2020
2:30pm - 5:30pm
Location TBD
---
Internships
Looking for an internship? Check out the COPE Health Scholars Program!
Many of your peers have gone through the program and loved it. It gives you that hands on experience you need to decide whether you want to pursue a nursing career or not. The program also offers students the option of working in the administration side of a hospital. There is a small fee to apply, which covers students training, background checks, and uniform; scholarships are available to help with the fee. This short video explains more.
---
California Department of Public Health:
---
Looking for a summer internship? Check the programs offered by the National Institutes of Health in Bethesda, MD! Applications are due NOW!
---
Scholarships & Other Funding
CUR (Council on Undergraduate Research) Events and Deadlines:
CUR HEALTH SCIENCES Student Travel Awards Application for NCUR, March 26-28, 2020. View details for CUR Student Travel Awards Application.
Dec 6, 2019 / Abstract Submission Deadline, 2020 National Conference on Undergraduate Research
Dec 12, 2019 / Early-Bird Registration Deadline, 2020 CUR Dialogues
Jan 13, 2020 / Application Deadline, Student Travel Awards, CUR Biology Division
Jan 20, 2020 / Application Deadline, Student Travel Grants, CUR Health Sciences Division
Jan 23, 2020 / Application Deadline, Broadening Participation Institute
Feb 3, 2020 / Application Deadline, Student Travel Awards, CUR Psychology Div

Ventura County Community Foundation
For more information, please visit Scholarship
Health Professions Education Foundation
Foundation Website
Facebook 
Twitter
---
Strategies for Success
APA Essentials, Style and Format
APA Format (PDF, 1.3MB)
Campus Services
CSU Channel Islands is invested in your success. Resources which will assist your academic progression include but are not limited to:
Success Strategies
Success Strategies (PDF, 634KB)
Critical Reasons to Address the Language Barrier (eBook)